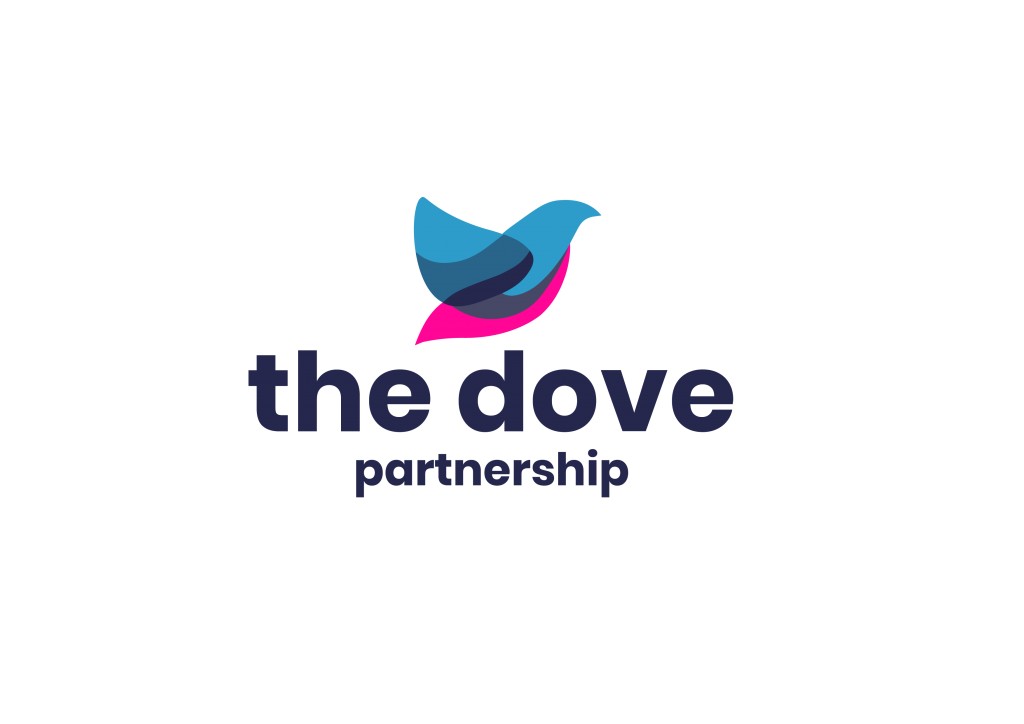 Lisa Rogers
Permanent Consultant
Q & A
Favourite food?
Kind, loyal and fun
What's your favorite drink?
Strawberry Daiquiri
Name your Favourite song?
Take That - Never forget
Name your favourite film?
The Lion King
Tell me your favourite pastime:
Horse Riding/Holidays
Favourite place on earth?
Thailand
What's your favourite animal?
Dogs or Horses
First thing you'd buy with £1m?
Holiday home somewhere hot for the family to enjoy
If you could choose three people (dead or alive) for a dinner party, who would it be?
Gary Barlow, David Attenborough and Michael McIntyre