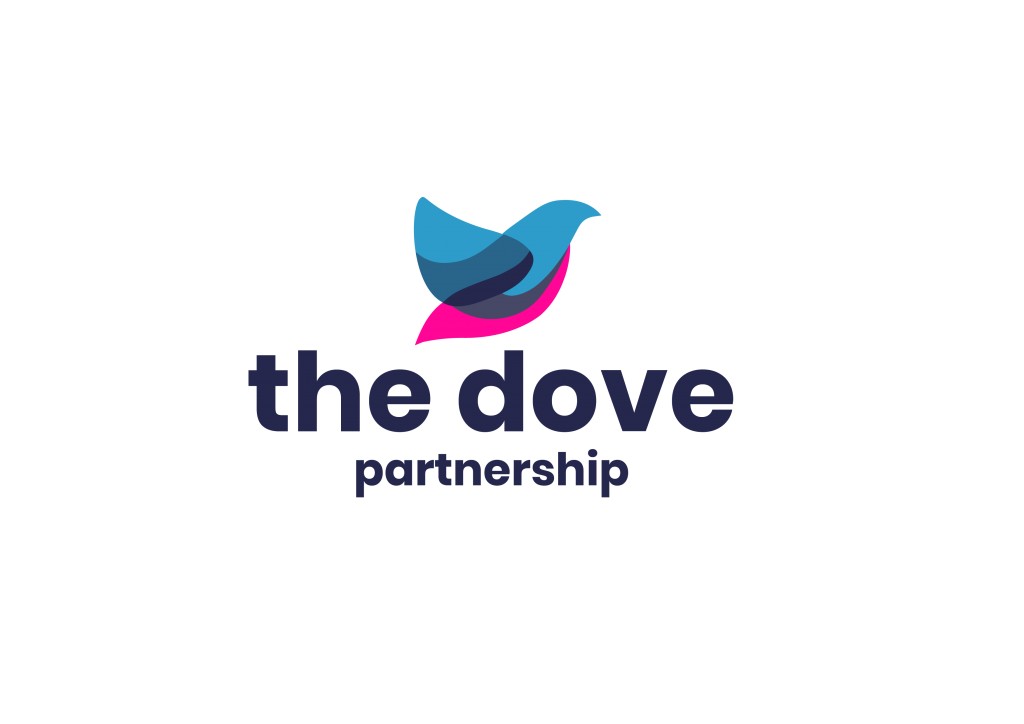 Mal Sims
Director
What would you do if you found out early retirement wasn't that great? Mal decided the solution was to start a company alongside her husband John. It was 2002 when the couple were approached by friends who asked for help starting a Hospitality agency. So, the couple put their recruitment experience to use. That combined with a view of how things could be done better was a good kick start. After their friends had a change of heart, Mal and John changed the Dove from a  hospitality agency into an agency for clerical jobs.
Being naturally sociable and above all passionate about the field, Mal took starting her own agency in her stride. After all how hard could it be when you love what you do? To clarify, starting a business isn't a simple task. Mal and John found it challenging putting the right team together in order to earn the trust of local clients. Mal accepts the easy and more difficult parts of her job because her main concern is knowing that Dove is doing well.
"I enjoy all aspects of my work"
Q & A
Three words that describe you?
Sociable, friendly & reliable
Favourite food?
Open to lots
What's your favorite drink?
Lambrusco
Name your Favourite song?
Marvin Gaye - Heard It through the grapevine
Name your favourite film?
Love story
Tell me your favourite pastime:
Spending time with my grandchildren
Favourite place on earth?
Florida
What's your favourite animal?
Dog
First thing you'd buy with £1m?
Spend spend spend
If you could choose three people (dead or alive) for a dinner party, who would it be?
Rod Stewart, Adele and Nigel Farage